That's Three Kobayashi Maru Themed Episode Titles Now?
Discovery, Prodigy, and now Picard, Starfleet really does like reminding us of their famed test that, to quote Spock, "often wreaks havoc on students and equipment." So what does that mean for Captain Riker, Picard, and the crew of the Titan this week? Let's see if the official synopsis gives us anything.
With time running out, Picard, Riker and crew must confront the sins of their past and heal fresh wounds, while the Titan, dead in the water, drifts helplessly toward certain destruction within a mysterious space anomaly.
"No Win Scenario" is written by Terry Matalas and Sean Tretta and directed by Jonathan Frakes.
You won't want to miss our review of this one, live this Thursday over on YouTube, 9:30 PM ET. We'll have all the deep dives and analyses you've come to love. That's enough out of me for now. Computer, initiate Kobayashi Maru program.
"No Win Scenario" Episode Images: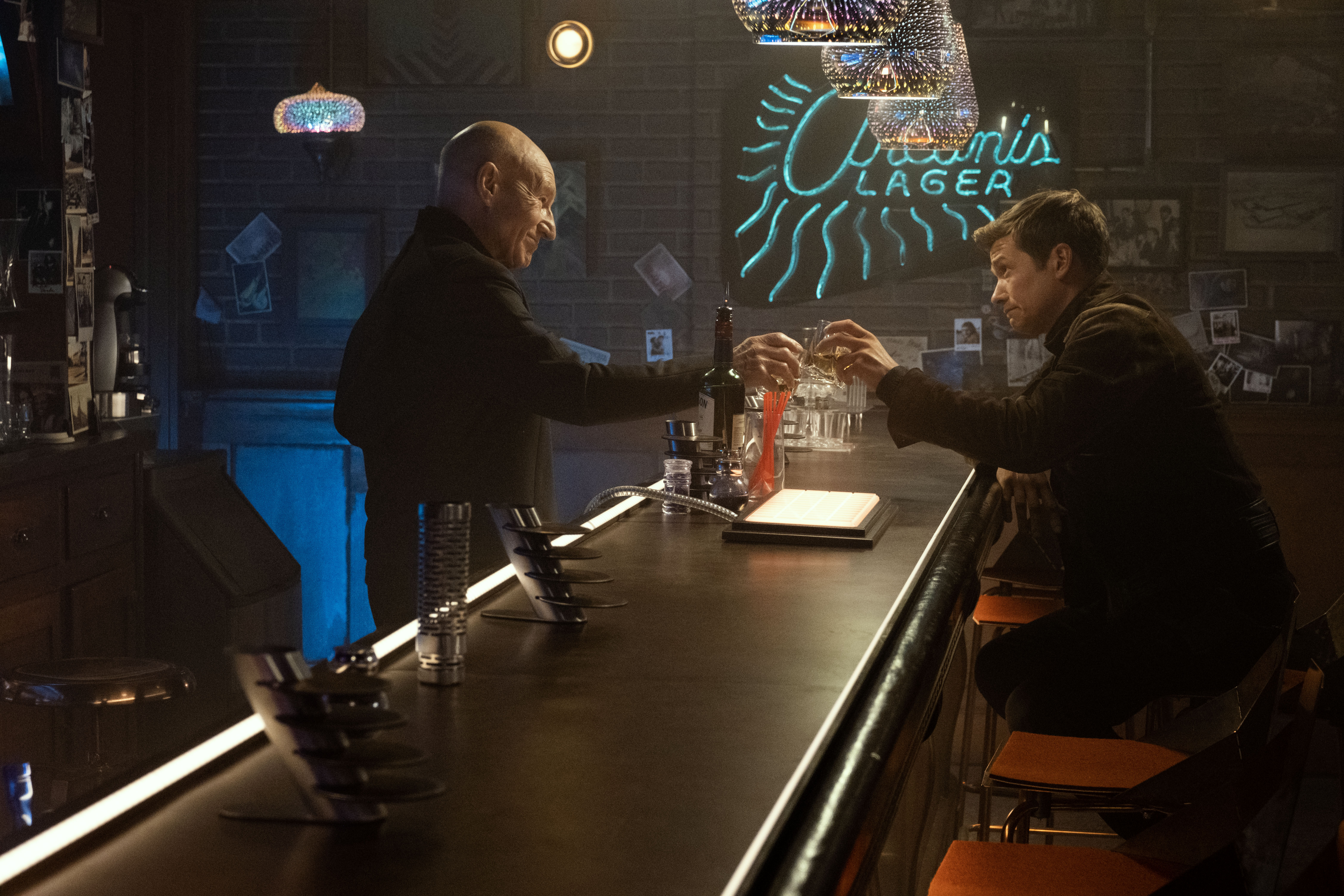 Patrick Stewart as Picard and Ed Speleers as Jack Crusher - Photo Credit: Trae Patton/Paramount+
Patrick Stewart as Picard and Ed Speleers as Jack Crusher - Photo Credit: Trae Patton/Paramount+
Ashlei Sharpe Chestnut as Sidney La Forge - Photo Credit: Trae Patton/Paramount+
Gates McFadden as Dr. Beverly Crusher - Photo Credit: Trae Patton/Paramount+
Jonathan Frakes as Will Riker and Patrick Stewart as Picard - Photo Credit: Trae Patton/Paramount+
Patrick Stewart as Picard, Ed Speleers as Jack Crusher, and Gates McFadden - Photo Credit: Monty Brinton/Paramount+
Patrick Stewart as Picard and Ed Speleers as Jack Crusher - Photo Credit: Monty Brinton/Paramount+
Jonathan Frakes as Will Riker and Patrick Steward as Picard - Photo Credit: Trae Patton/Paramount+
Jonathan Frakes as Will Riker - Photo Credit: Trae Patton/Paramount+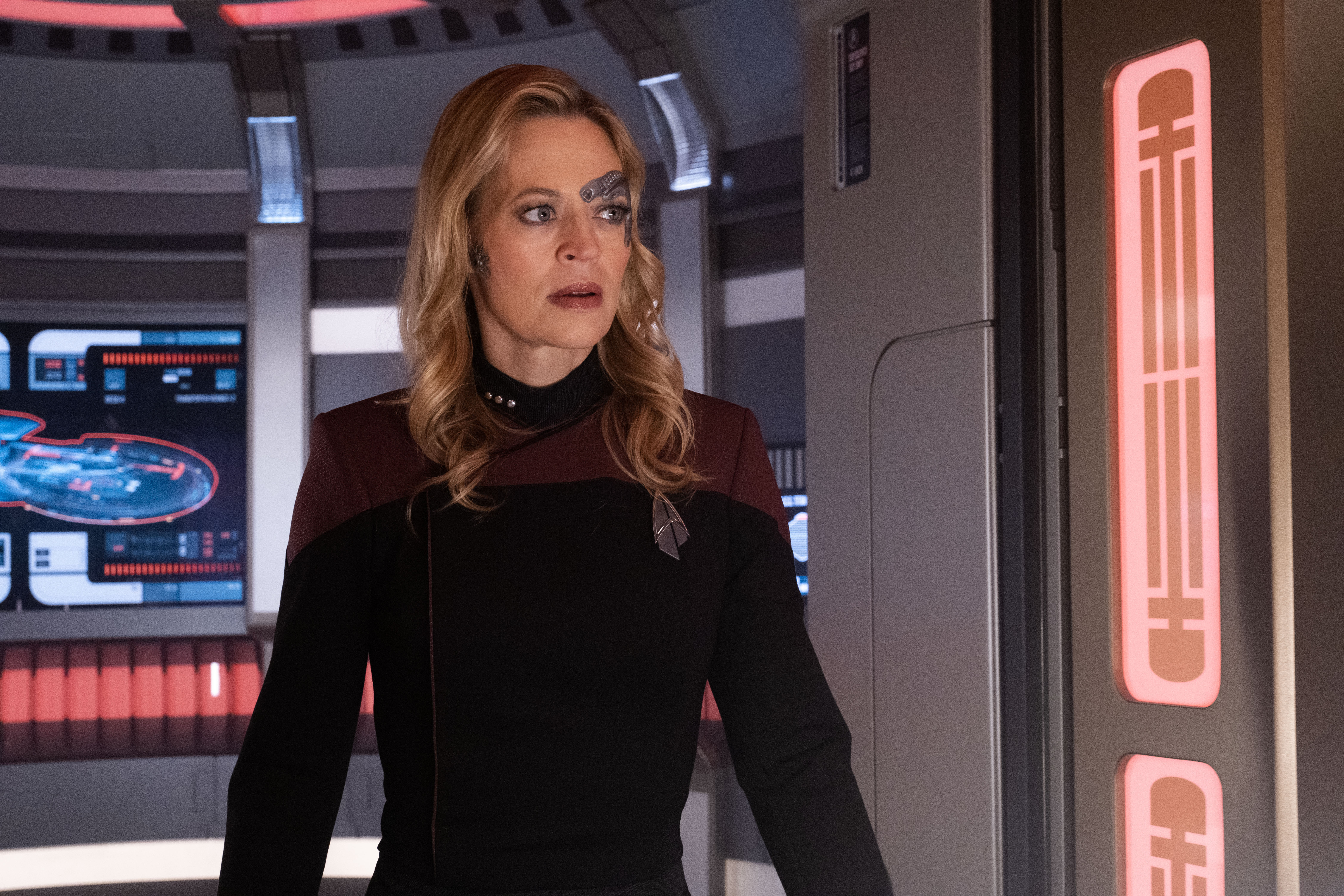 Jeri Ryan as Seven of Nine - Photo Credit: Trae Patton/Paramount+
Stephanie Czajkowski as Lt. T'Veen - Photo Credit: Trae Patton/Paramount+
Ed Speleers as Jack Crusher and Gates McFadden as Dr. Beverly Crusher - Photo Credit: Trae Patton/Paramount+
Jin Maley as Kova Rin Esmar - Photo Credit: Trae Patton/Paramount+
Ed Speleers as Jack Crusher - Photo Credit: Trae Patton/Paramount+