Star Trek Picard 
season two is finally here and has been greeted with rave reviews!
Now, Paramount has released 29 new promo images featuring the cast of season two on the set of Guinan's bar seen in episode 201.
Check them out below, and don't forget to join us TONIGHT LIVE on Twitch as the SNP team breaks down and reviews episode "The Star Gazer," 9:30 PM ET.
10 Forward Promo Images:
Sir Patrick Stewart as Jean-Luc Picard
Sir Patrick Stewart as Jean-Luc Picard 
Sir Patrick Stewart as Jean-Luc Picard 
Sir Patrick Stewart as Jean-Luc Picard 
Jeri Ryan as Seven of Nine
Jeri Ryan as Seven of Nine 
Jeri Ryan as Seven of Nine
Michelle Hurd as Raffi 
Michelle Hurd as Raffi 
Orla Brady as Laris 
Orla Brady as Laris 
Orla Brady as Laris 
Evan Evagora as Elnor 
Evan Evagora as Elnor 
Evan Evagora as Elnor 
John de Lancie as Q
John de Lancie as Q 
John de Lancie as Q 
 Isa Briones as Soji
Isa Briones as Soji 
Alison Pill as Dr. Agnes Jurati 
Alison Pill as Dr. Agnes Jurati 
Alison Pill as Dr. Agnes Jurati 
Santiago Cabrera as Rios 
Santiago Cabrera as Rios 
Santiago Cabrera as Rios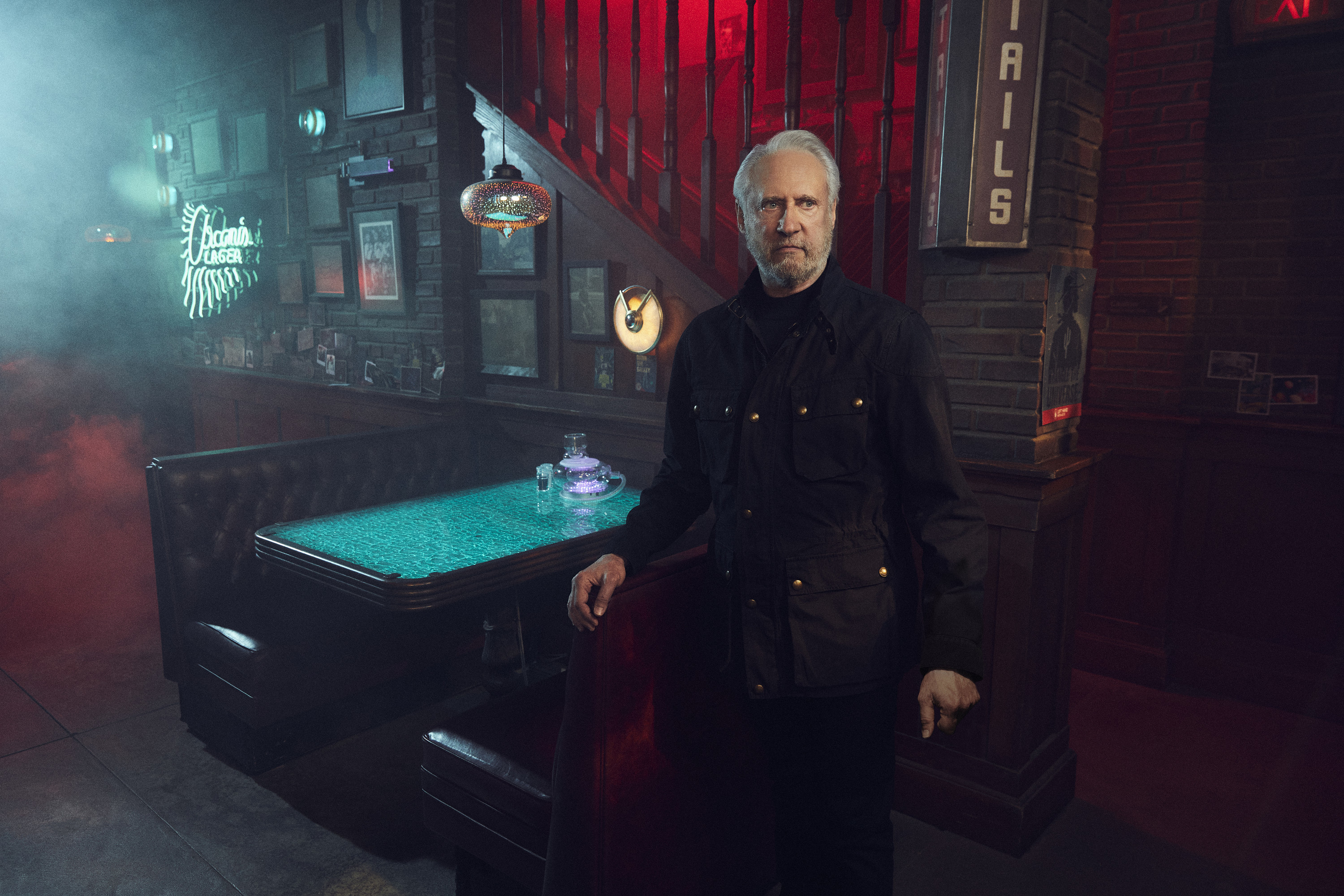 Brent Spiner as Altan Inigo Soong 
Brent Spiner as Altan Inigo Soong
Brent Spiner as Altan Inigo Soong