By the ASNP Crew
We're already seven episodes into season two ofStar Trek Lower Decks.Slow down, will ya? This week, the one and only Jeffrey Combs makes his return toTrekas an evil computer, while Billups' engineering skills are put to the test. Here's the official synopsis from Paramount Plus...
 Mariner and Boimler are stranded on an uninhabited planet with a sentient computer. On theCerritos,Lt. Commander Billups must prove his engineering abilities to an old adversary.
 Check out these images from the upcoming episode, and don't forget to join usLIVEon Twitch, this Thursday at 9:30PM ET for our weekly review livestream.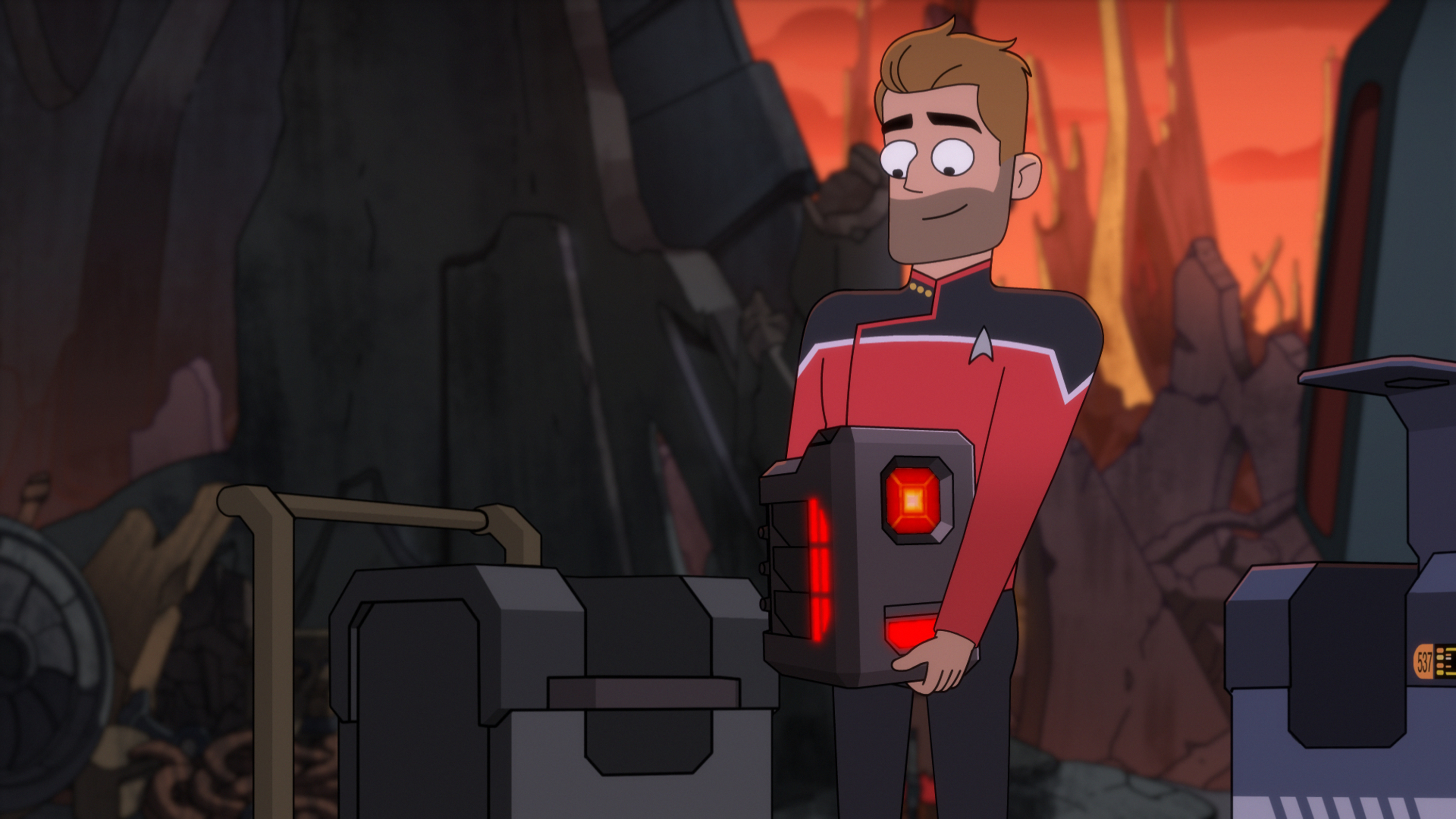 Jerry O'Connell as Commander Jack Ransom
A Royal figurehead of some kind?
Paul Scheer as Lt. Commander Billups
A Royal Welcome…
The Heat is On Ensigns Boimler (Jack Quaid) and Mariner (Tawny Newsome)
It's Just a Fracture…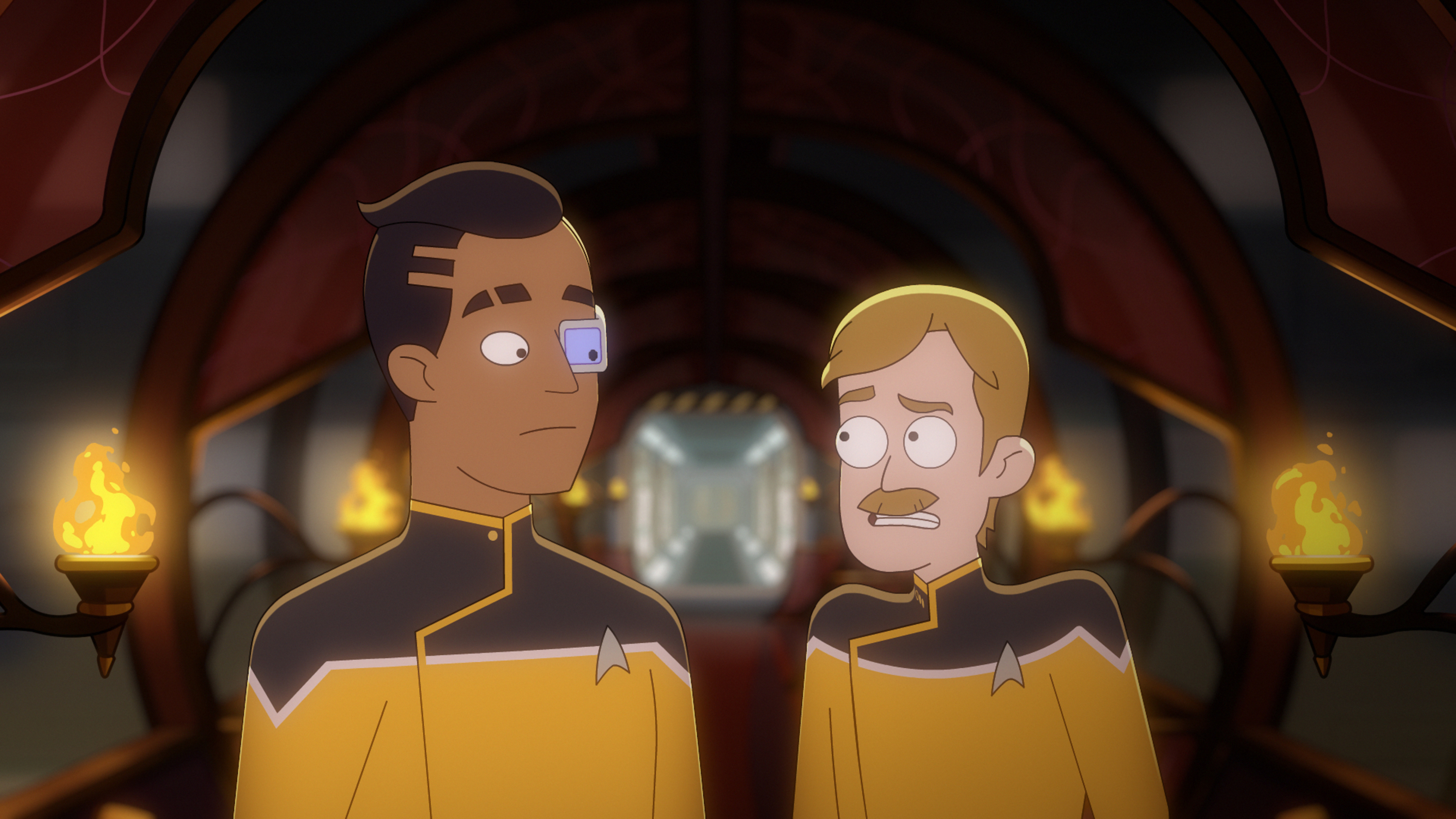 Rutherford (Eugene Cordero) and Billups
Is Billups Royalty?!
We Don't Think the Evil Computer is Any Match For Mariner